This year I wasn't able to do the National craft month (as some of you know, I was busy renovating my basement!)...
But my creativity and my eye for beautiful creation bring me today to introduce you to Melissa from
SewSweetStiches
.
Melissa
has a passion for fiber especially for sewing and embroidery (It was one of my first passion too!)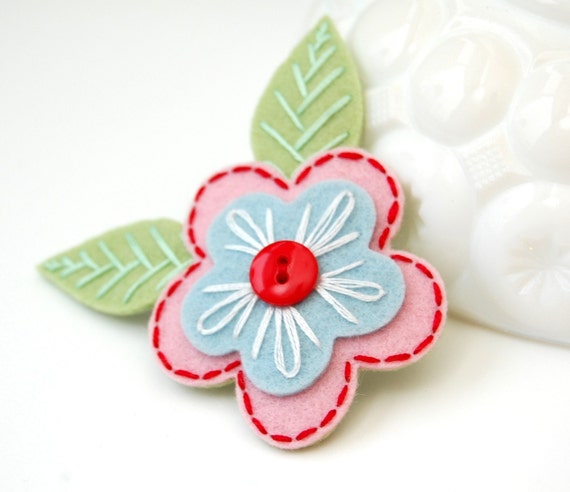 She makes such beautiful and intricate accessories.
So pretty, like a little sunshine in every of her pieces!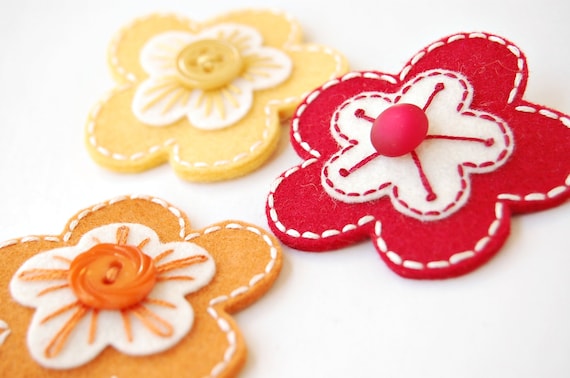 Simple to sophisticated!...
She was kind enough to even share her creative process on
her blog
; Check it out!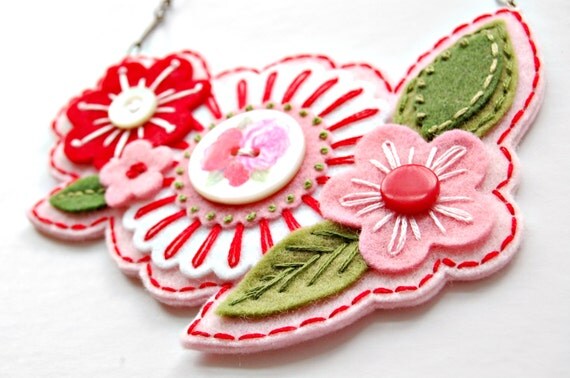 They are so perfect for Spring!
I just Love them all!
Happy Spring!
May Spring brings you more creative ideas!...